Zwischen Praxis und Theorie – Medienwissenschaftler und Amerikanist (Dr. phil) mit langer, größtenteils freiberuflicher Erfahrung im Kulturjournalismus und der Unterhaltungsbranche (Musik und Videogames). Im Seminar an der Uni ebenso heimisch wie in der Redaktion oder als freiberuflicher Inputgeber für die Agentur. 
Detaillierte Informationen:
Wissenschaft 
Magister Artium in Amerikanistik – Universität Hamburg
Master of Higher Education – Universität Hamburg
Doctor philosophiae in Amerikanistik – Humboldt Universität zu Berlin
Medienbranche
Freiberuflicher Journalist, Texter, Übersetzer
Produktmanagement und A&R Management in der Musikbranche
PR und Lokalisation in der Videogames-Branche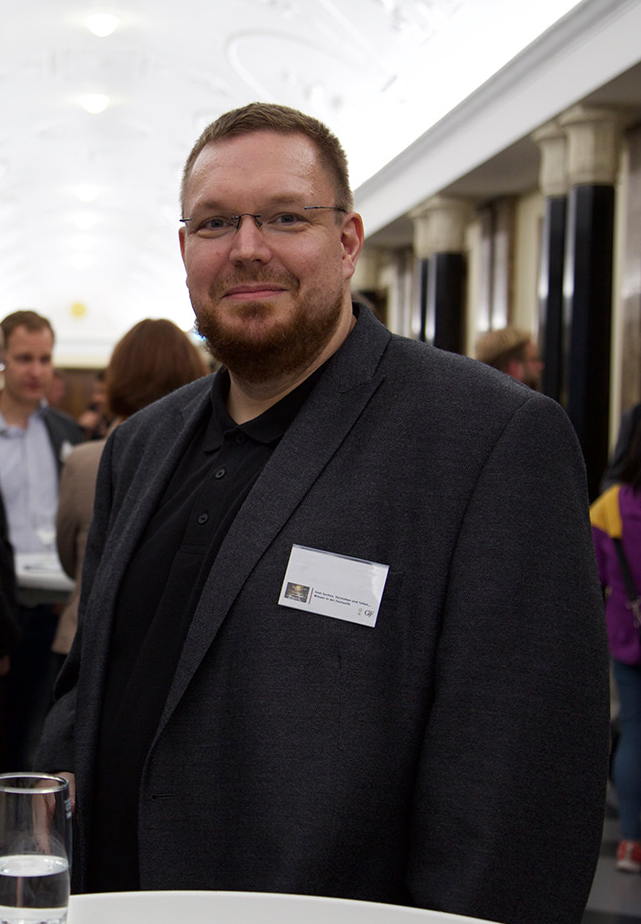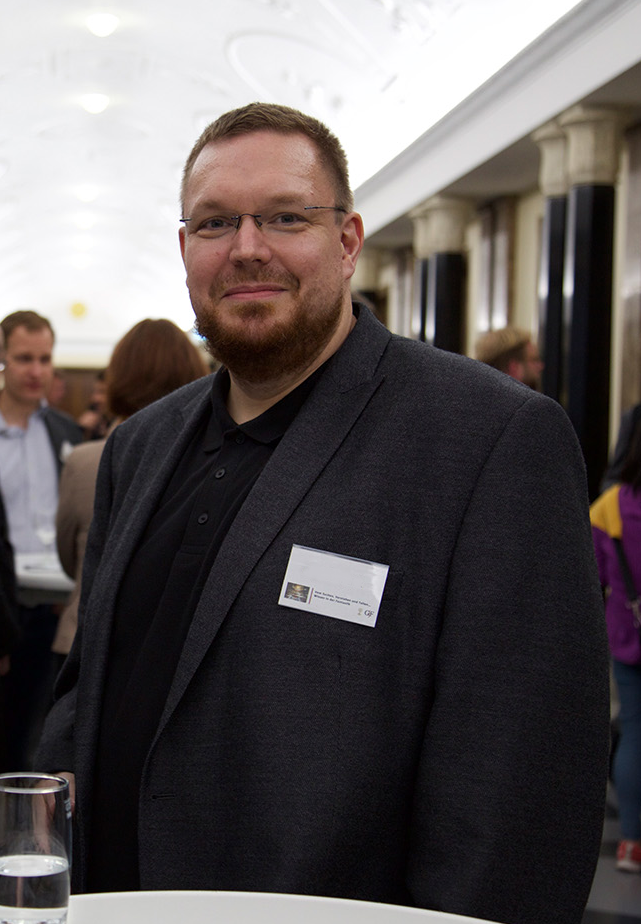 Öffentlichkeit
Als Experte für populäre Kulturformen wie die Science Fiction trete ich dafür ein, den Beitrag der Geisteswissenschaften zur Gesellschaft ernst zu nehmen. In der Öffentlichkeit spreche ich daher auf Veranstaltungen oder in den Medien.
Forschung
Meine Forschung fokussiert die Populär­kultur des 20. und 21. Jahrhunderts, insbesondere die Repräsentation von Technologie und deren gesellschaftlicher Bedeutung in der Populärkultur. Weitere Schwerpunkte sind der kritische Posthumanismus, Visual and Digital Culture, und die Rezeption zeit­genössischer Kultur und deren lebens­welt­licher Bedeutung.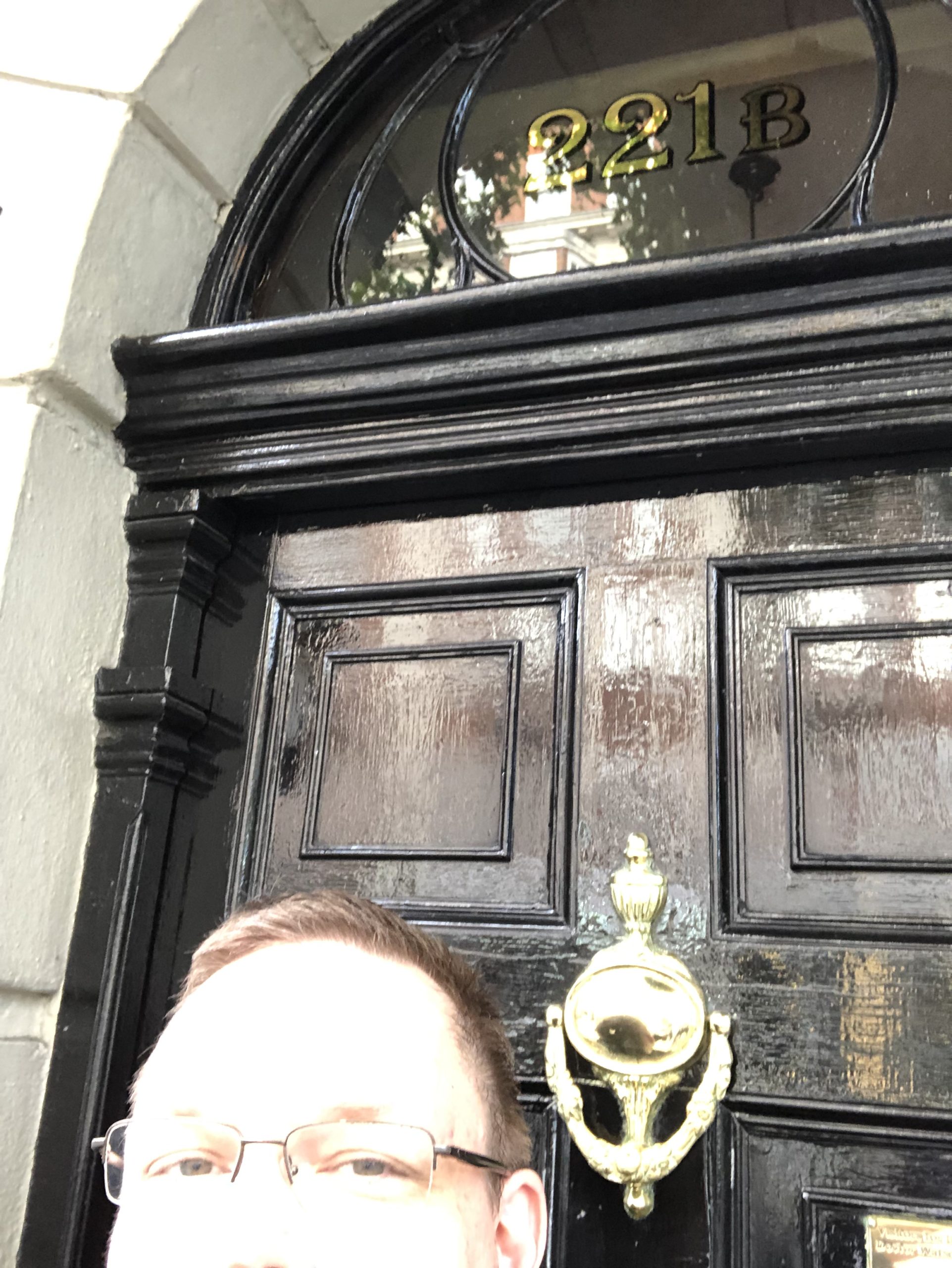 2009
Hamburger Lehrpreis für exzellente Lehre in der Geisteswissenschaft der UHH
2016
Knowledge Unlatched Grant für die Dissertation Biopunk Dystopias
2017
Max Kade Visiting Professor of German Studies an der Universität Cincinnati
2020
Leverhulme Visiting Professor an der University of Leeds
Wissenschaftliche Publikationen
Science Fiction, Fantastik, Visuelle Kultur