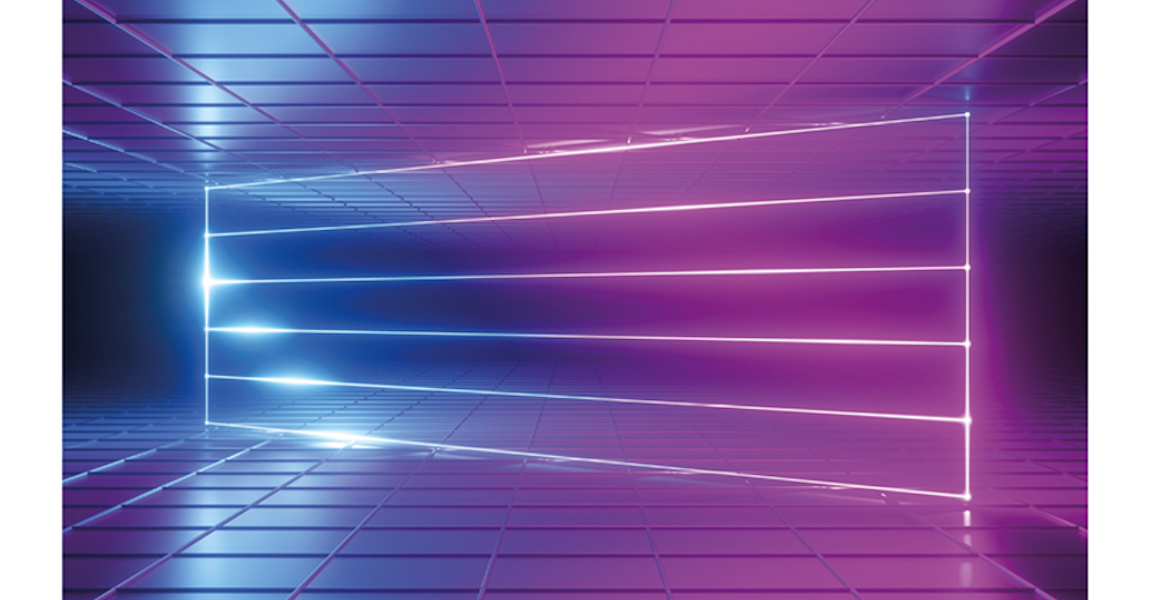 Well, not all reviews are glowing and one has to live with criticism, though I feel that Chad Andrews does not do The Routledge Companion to Cyberpunk Culture (edited by Anna McFarlane, Graham J. Murphy, and Lars Schmeink) justice in his review in Science Fiction Studies (SFS) vol. 48, no. 1, 354–60. Let's agree to disagree to what "cyberpunk", "punk" (for that matter) and "cyberpunk culture" actually mean. But here is a nice, short quote:
"Each entry is a worthwhile and meaningful contribution to sf criticism, and to our understanding of cyberpunk's evolution, influence, and disbursement over the last several decades. "
Here is the PDF of the review, in case you are interested.
---
Much nicer and much more to the point is the review that Andrew Watton-Davies has given us on the Bunkazilla: Monsters of Culture blog – yes, not an academic outlet, but it goes to show how much interest and spread something like cyberpunk culture actually does have. And it is a really great and insightful review. Check it and read the full review on the blog.
"Within the 50 information-rich articles is not so much an introduction to Cyberpunk, but more a state-of-the-art snapshot of some of the finest Cyberpunk Studies writing going around. Whilst the writing is not aggressively academic, the concepts and ideas discussed are given a weight and a reverence of serious critical analysis. The articles also demonstrate the most valuable facets of true fans of any genre: the joy of taking apart a favourite topic and evaluating it from every angle and in every light possible. Faults are on display as much as perfections, because it's a part of the thing being loved, so needs to be part of a whole conversation."